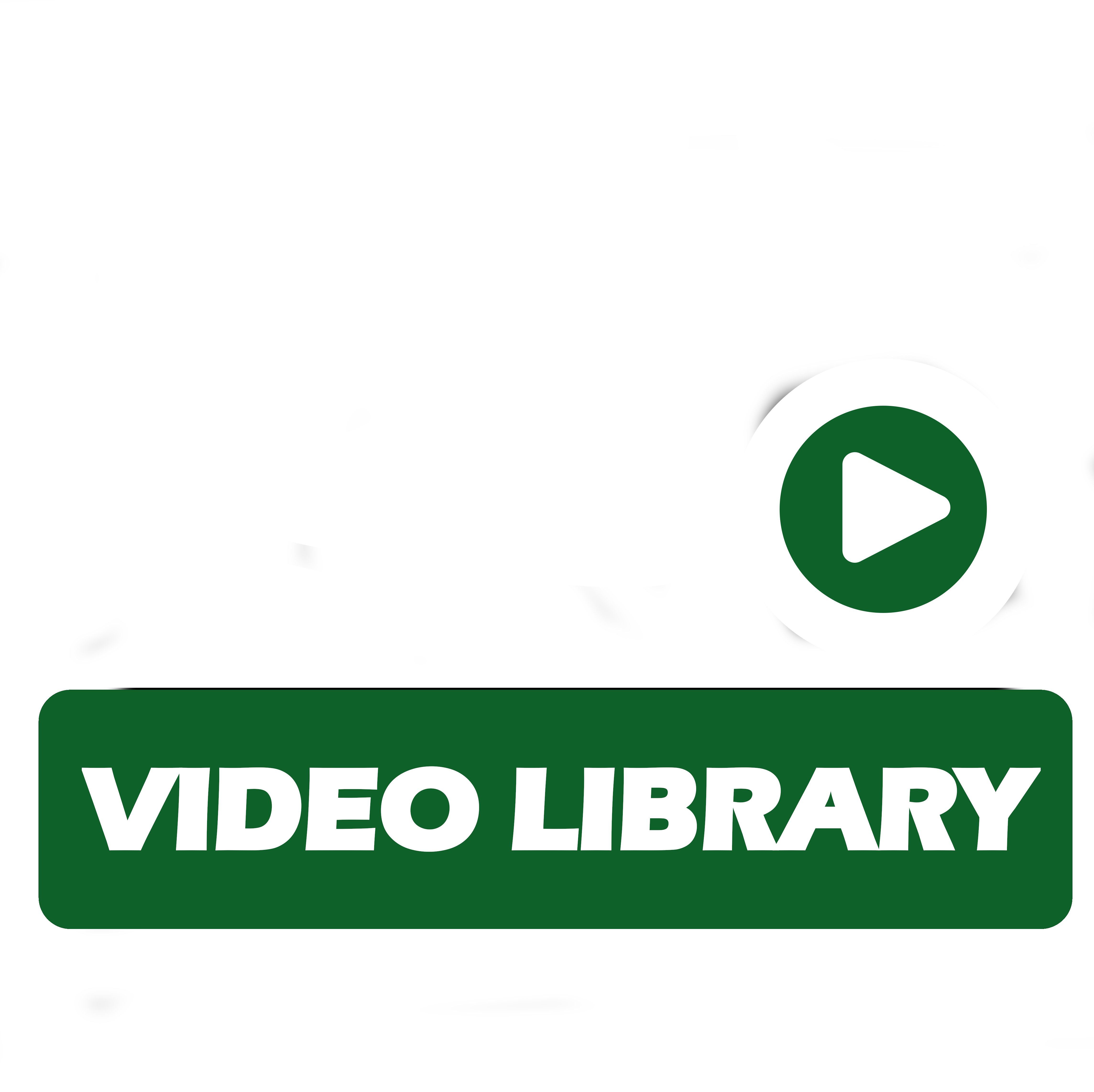 The
MANX MOTOR CYCLE CLUB
are currently at work on a brand new VIDEO ARCHIVE for our riders, teams, sponsors and followers.
During the
MANX GRAND PRIX 2022
, our film crew will be active around the famous mountain course; capturing high quality 4K 60fps material of every rider racing in a MGP race.
This video history will ensure the riders participation and accomplishments are recorded for all time, whether they finish 1st, 2nd, 13th, last, or DNF, in an easily searchable video library.
Over the years the two most frequently asked questions of the club are
RIDER:
Did you get any footage of me so I can show family, friends, sponsors?
FAN:
Did my uncle/sister/cousin/great grandfather/best friend actually race an MGP; they are listed as a starter but we can find no photographic of film record.
The club hope to ensure anyone, be it a participating rider, fan, ex-racer, curious person or relation, has a place to search the history of participation and have it delivered in a modern photo/video-centric way.

We thank you for your continued support. In the meantime you can access the fantastic iMuseum link as previous to obtain information on record for any rider.